The Best
Salesforce
Consulting in Brazil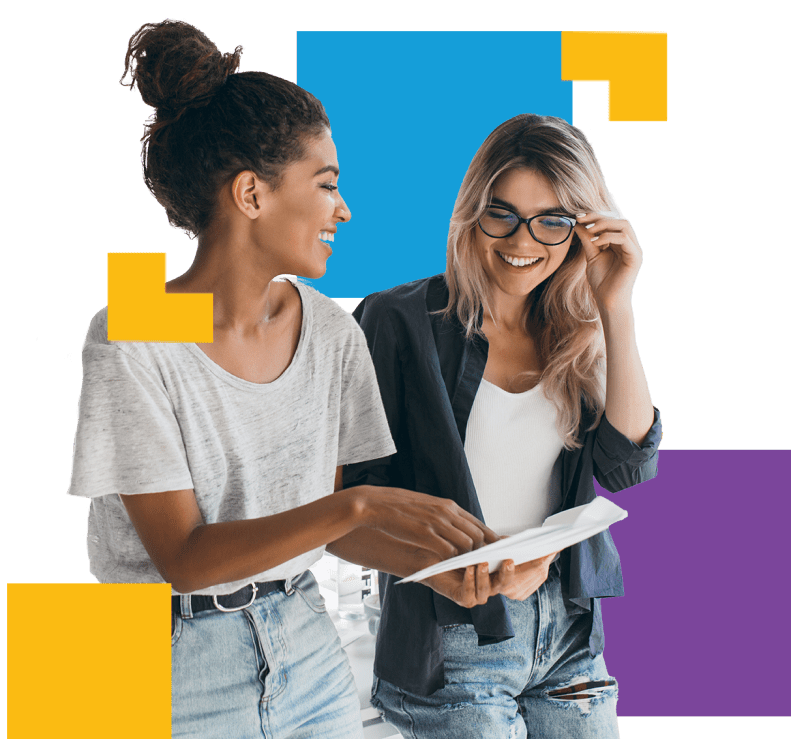 We are focused on solutions for different customers around the world, always reinforcing our commitment and transparency with our customers, tracing success trails for the implementation of Salesforce clouds, in addition to our factory of products developed for the Salesforce universe, bringing greater engagement and solution for your company in a personalized way.
2017

São Paulo
Our trajectory begins with the creation of our blog to bring more access to information for everyone involved in the Salesforce universe.
2018

Beginning of the Lives to talk about Salesforce
Listening is often the best way to learn so we created a channel with our audience with video information!
2018

Let's train to work?
The entry of the courses was born with the intention of providing more structure than for professionals within an online platform dedicated to our courses.
2020

Allocations of Professionals
Professional Salesforce is a needle in a haystack, but we have access to an engaged audience and all the access to them to fit a talent for your company.
2021


launch of
chatt2.me
Our creation provides greater integration with WhatsApp and Salesforce, in addition to giving autonomy and control of each lead that enters your network, automating communication with your audience.
2021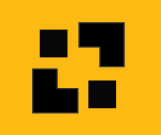 A new Brand
is born
We have a primary focus on solutions and products that meet the needs of our customers around the world.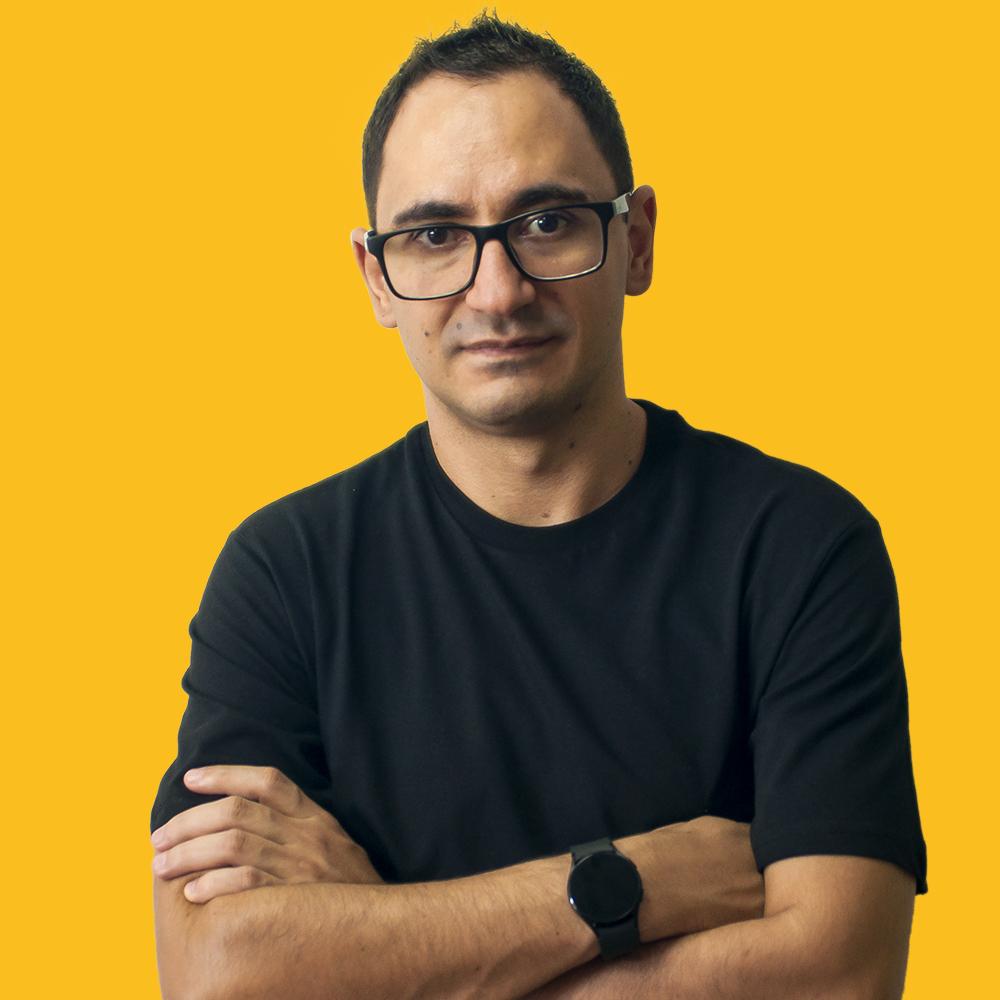 Fernando Sousa CEO | Founder
Lightning Champion (2019-2021), 11x Salesforce Certified and with more than 10 years of experience in Software development, Bachelor in Information Systems from UNITAU and MBA in Application Design for Mobile Devices from IGTI and extremely passionate about technology.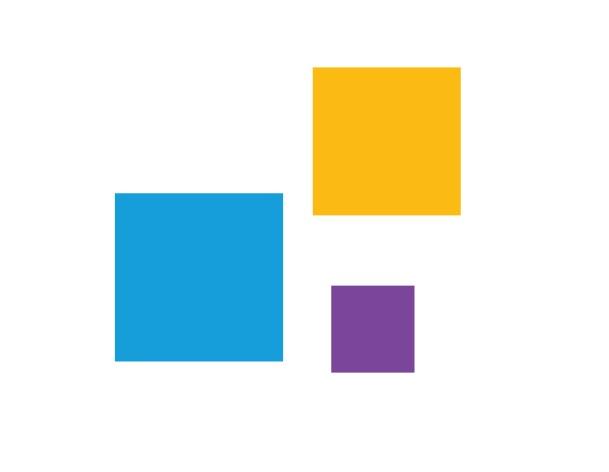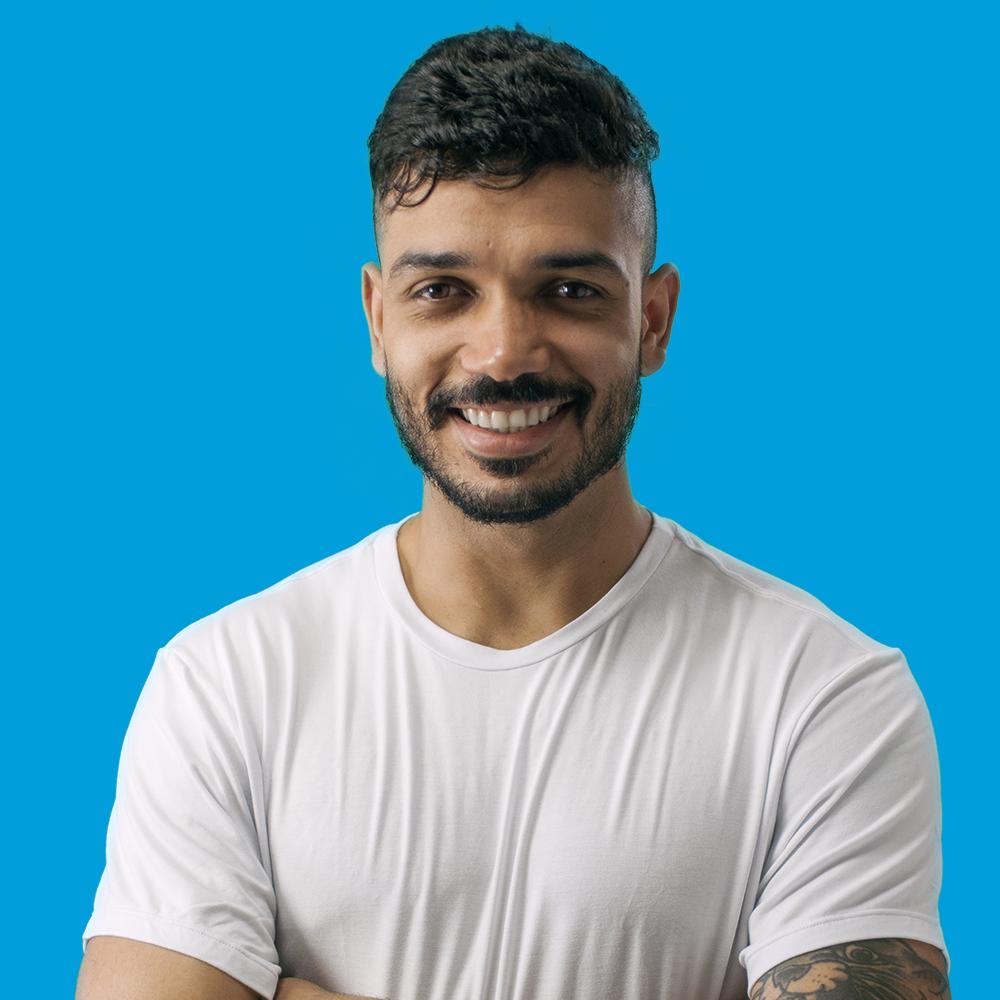 Arthur Anelli CTO | Co-founder
8x Salesforce Certified. Bachelor's degree in Information Systems from Universidade São Judas Tadeu. Working for more than 8 years with information technology and 6 years with the Salesforce platform.
Build, together with our customers, solutions that bring value to their business using Salesforce best practices.
Persist more and more in the quality of deliveries, in addition to maintaining an excellent organizational climate for building the development and creativity of our employees.
Evolve as a company, always maintaining transparency with our employees and customers, bringing quality both in the work environment and in projects carried out by us.